Details

Written by June Reif
Last Updated: 10 December 2019
Created: 27 March 2018
Hits: 6928
When it comes time to renew or reinstate your software, you may find that you need a formal quote for your purchasing or accounting department. Previously you had to contact our sales team and wait to receive a quote. Well, good news! You can now generate formal quotes from your SAPIEN account page!
To generate a quote for a single product, expand the product on your account products page.
select Reinstatement Quote or Renewal Quote next to the subscription in question: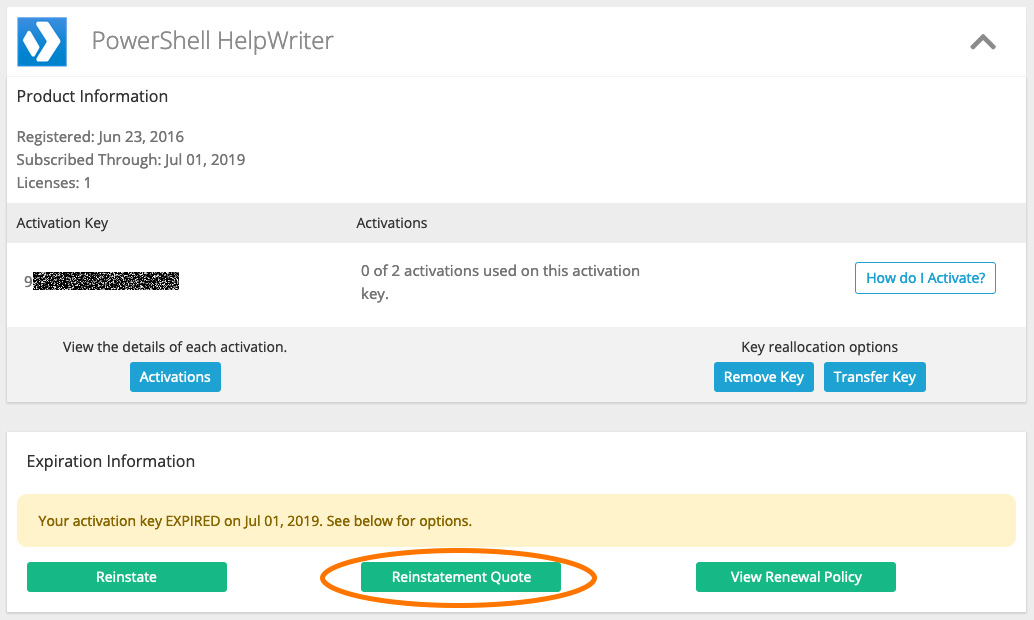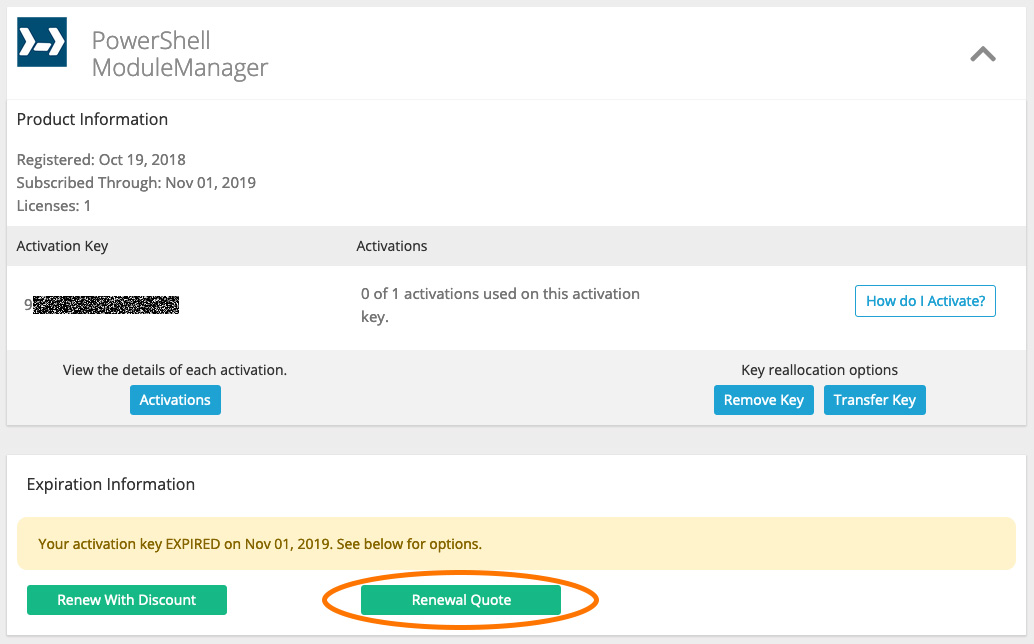 Your quote will display in a new window. For a print or electronic copy, click Get PDF: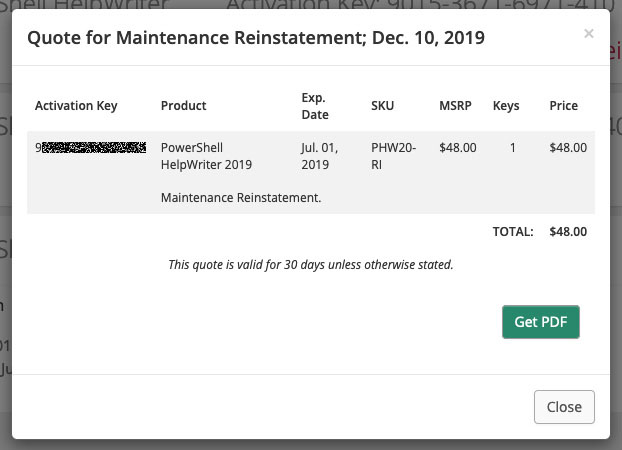 Print or Save your quote:

To generate a quote for multiple products, gather the activation keys you need for your quote and then select Generate a Quote under Account Tools on the left of the browser window: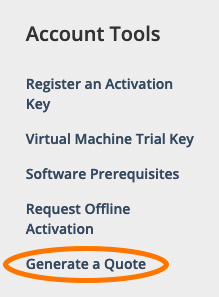 On the Maintenance Renewal / Reinstatement Quote page, enter the activation keys for your quote. Enter each number on a separate line in the text box provided, and then select Continue:

The screen will refresh with your quote. For a print or electronic copy, click Get PDF:
Print or Save your quote: